Our Culture
To grow and nurture is our mantra. It is central to our team, our partners, our community, and our ecosystem. We underpin that core philosophy with 4 key pillars.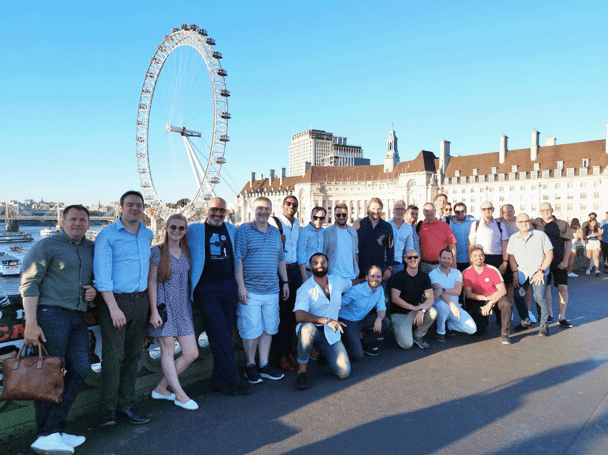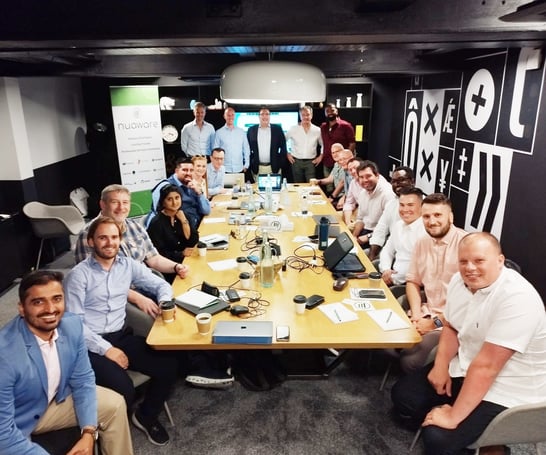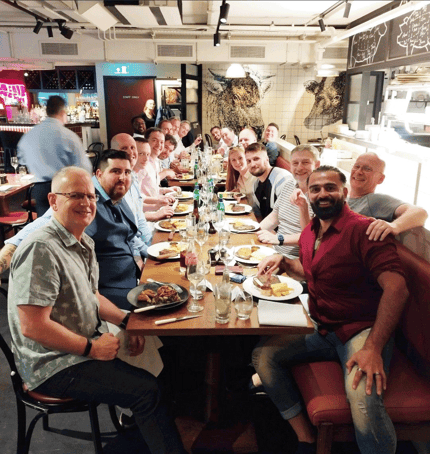 To Grow and Nurture
To grow and nurture is our mantra. It is central to our team, our partners, the society we envision, and our ecosystem. People who are part of Nuaware will be constantly developed professionally in their roles, through to the skills that they earn and the financial rewards in doing so.
Do the Right Thing
As a company, we are committed to doing the right thing. It means that we are comfortable speaking out or challenging decisions. Rather than focusing on short-term results, we prioritise long-term relationships and so for you, this is a safe space to challenge traditional thinking, have ownership of ideas and be part of a culture where everyone can contribute on an individual and collective basis.
Continuously Improve
We are constantly blown away by how technological advancements have provided us with new ideas, ways of working, and even new industries. Simply put, for you, this means that our promise is always to improve the way in which we operate and that you will always be using tools and technologies that are actually desirable to use.
Spirit of Adventure
We're entrepreneurial! We are passionate about daring innovation and exploring the unknown. Our team is made of adventurous trailblazers who push the boundaries of technology. We work together through creative thinking and collaboration to embark on an epic voyage of discovery.
Flexible work hours working from home
Our globally-distributed team hail from diverse backgrounds and have unique work styles. Some of us are early birds while others are night owls. That's why we have flexible working hours that apply to everyone.
Fun working environment
We know that a happy team is a productive team. That's why we make sure to have fun while we work. From amazing off-site events to trips abroad, we believe in taking time to enjoy each other's company and recharge our batteries. Plus, we celebrate everyone's special day with a holiday on their birthday - because who wants to work on their big day?
Benefits aligned to each region
We understand that our employees are our most valuable assets, and we strive to take care of them in every way we can. We recognise that different regions have varying needs and requirements, and we tailor our benefits packages accordingly. By providing benefits tailored to each region, we ensure that our employees feel supported, valued, and secure.
Ample learning opportunities
We invest in our employees' education and development because we know it's key to mutual success. We offer opportunities to get certified in cutting-edge technologies like Hashicorp and Apiiro, making our employees versatile and highly marketable.
Competitive salary & bonuses
We value our team members and understand the importance of fair compensation. We provide competitive salaries and performance-based incentives to our team members, allowing them to earn based on their achievements. As a company that earns through margins on sales, we offer our salespeople the opportunity to earn generous commissions and bonuses. We believe that our team's success should be rewarded, and we strive to provide fair and competitive compensation to attract and retain talent.