Become a Nuaware partner
Becoming our partner means you get access to selling some of the best-in-class cloud native technologies like Hashicorp, Docker, and Lens. All that plus our constant go-to-market support ensuring your success.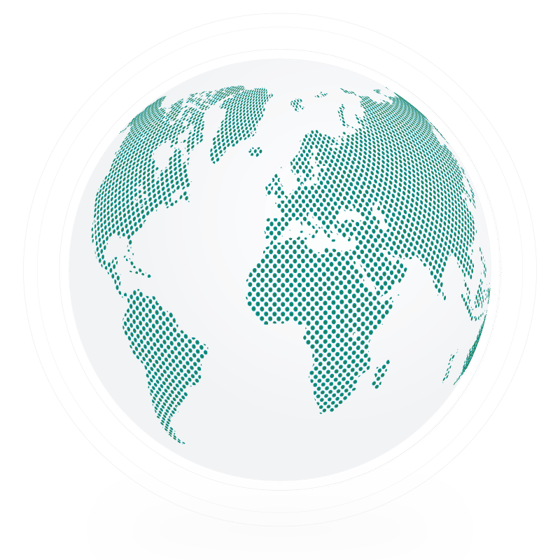 Why be our partner?
Receive technical, sales marketing, funding, and operational support to ensure your business success
Cloud Native Consultation
As a cloud native specialised distributor, we focus on the entire ecosystem of cloud native DevOps and DevSeOps. We work with you as a partner to get enabled on sales and technical capabilities for the vendors we operate with. With us you'll be able to bridge vendors on what kind of position you sit on the entire ecosystem in Kubernetes. Is it DevOps or DevSecOps?
Hyper-Specialisation
We are hyper-specialised distributors for certain vendors of our's. So we offer the ability to work directly with such vendors to implement projects, get training, learn best practices, giving you more added value.
Go-to-Market Support
We offer end-to-end support in marketing, demand generation, account mapping, customer reach out, vendor management, margins, administrative support, payment terms, credits, and more